Millions of central government employees and pensioners are waiting for the announcement of an increase in their dearness allowance, which will increase their salary. A few weeks ago, it was announced that the Central Government is planning to increase the Dearness Allowance (DA) of its employees, which will be announced before Holi, but the Modi government did not make any such announcement.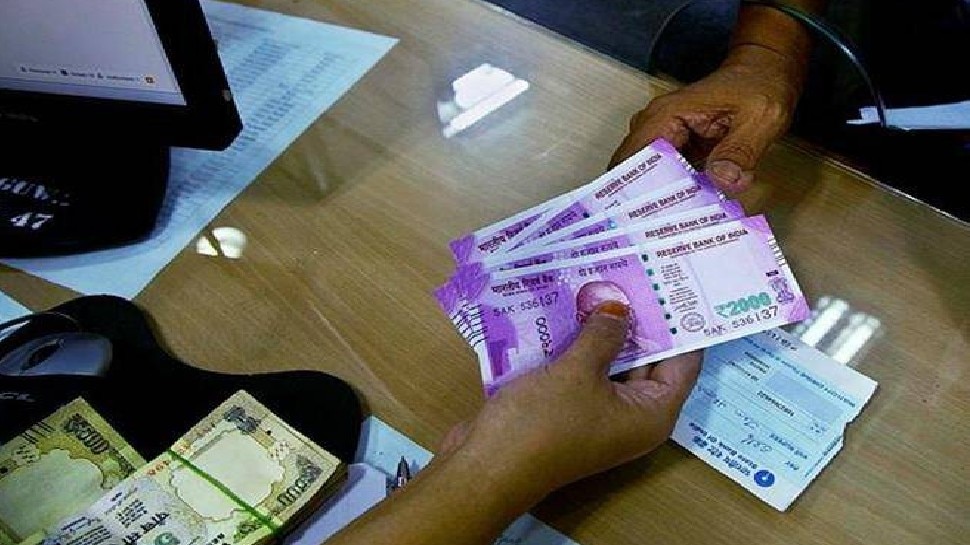 Waiting for DA increase
The wait for three installments of dearness allowance of central employees and DR of pensioners is getting longer. DA and DR of employees January 1, 2020, July 1, 2020 and January 1, 2021 were halted due to the Corona epidemic. If the Modi government decides to increase DA i.e. Dearness Allowance by 4 percent, then the dearness allowance of central employees will be 28 percent. At present, he gets 17 per cent DA.
Also read- No need to go to RTO to get Driving License, driving test will also be online, these are new rules
DA will increase from January to June
If the dearness allowance of the central employees increases by 4%, then their salary will increase significantly. Sources said that the increase in DA will be from January to June 2021, which means that central employees will also get arrears of money.
DA, HRA, Travel Allowance- TA, Medical Allowance will directly affect the increase in dearness allowance.
Dearness allowance will be released in July?
Union State Finance Minister Anurag Thakur made a statement a few days ago that the government can release the outstanding installments of dearness allowance of government employees in the month of July. He had said that along with the installment of dearness allowance to be released on July 1, 2021, two outstanding installments of last year will also be released. This step of the government will provide a big relief to the government employees. The state finance minister had also announced that these three installments will be released at new rates under the Seventh Pay Commission.
ગુજરાતીમાં વાંચવા માટે અહી ક્લિક કરો
Family pension increase
A few days ago, the central government had announced to increase the maximum limit of family pension for government pensioners. The central government has increased the maximum limit of family pension by almost two and a half times. Till now the maximum limit of family pension was Rs 45,000 per month. Now it has been increased to Rs 1.25 lakh per month.
PF will also increase
After the reinstatement of DA, the provident fund (PF) of the central employees will also increase. It is worth noting that the calculation of PF contribution of central employees is done by the basic salary plus DA formula.