Examination of students of standard 3 to 8 will be held. Find out the schedule for this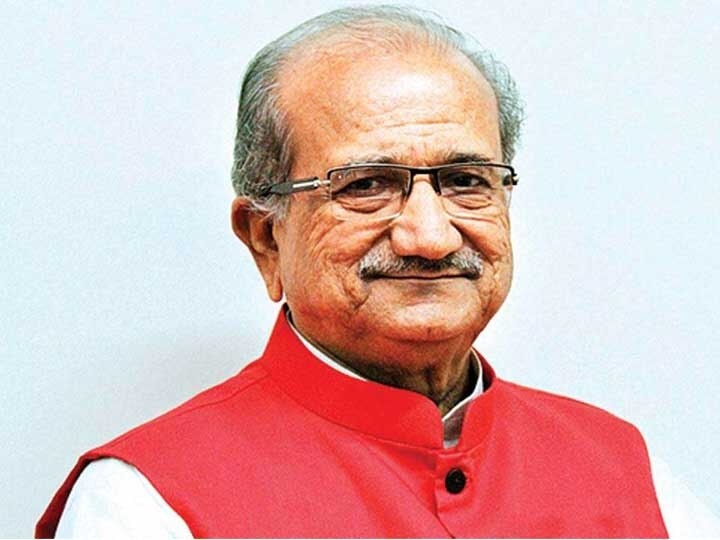 The exam will start from March 15
Will run until March 22,
Mandatory attendance at school
It is mandatory for every school to call the students and take the exam. With the commencement of Std. 6 to 12 classes in schools, the government has now announced that Std. 3 to 8 students will have to appear for the exams.
The first semester diagnostic test will start from March 15
These people from Gujarat will get concession at Toll Plaza, 75 percent discount announcement
Yusuf Pathan retires from cricket, the only player in the world to set this record
Ahmedabad Foundation Day: This is why Ahmedshah Badshah established the city
The education department has issued a circular ordering the examination. Accordingly, the first semester examination will be held from March 15. According to this circular, all schools will have to take the exam compulsorily. The first semester diagnostic test will start from March 15.
Granted and self-supporting schools will be able to take voluntarily
Subjects like Gujarati, Science, Mathematics, Social Science will be examined and there will be a single question paper in all the schools. Not only that, students will have to go to school and take exams. The purpose of this test is to find out what the student is raw in. In addition, Gujarati, Maths, Science, Social Science exams will be the same. Granted and independent schools will be able to take the examination of the remaining subjects voluntarily.
Here's the schedule
ગુજરાતીમાં વાંચવા માટે અહી ક્લિક કરો
March 15
Standard 3-5,
Subject: Mathematics
Time: 11 to 1,
Marks: 40
March 16
Standard 3-5, Subject: Gujarati (First Language)
Time: 11 to 1,
Marks: 40
Time for Gujarati (Second Language) 2 to 5
March 17
Standard 3-5,
Subject: Environment
Time: 11 to 1,
Marks: 40
Standard 6-8,
Subject: Science
Time: 2 to 5, Marks: 80
Time: 2 to 5
March 18
Standard: 5, Subject: Hindi
Time: 11 to 1,
Marks: 40
Standard: 6-8,
Subject: Social Science
Time: 2 to 5, Marks: 80
March 19
Standard: 5,
Subject: English
Time: 11 to 1,
Marks: 40
Standard: 6-8,
Subject: English
Time: 2 to 5,
Marks: 80
March 20
Standard: 6 to 8,
Subject: Hindi
Time: 8 to 11,
Marks: 80
March 22
Standard: 6 to 8,
Subject: Sanskrit
Time: 11 to 2,
Marks: 80